The most important part of any travel for my family and I is the hotel.
Luxurious hotels was not what we were looking for during our family trip to Gold Coast, Australia.
we were looking for a decent accomodation as we will be spending 90% of each day sight-seeing.
Therefore, Hotel Grand Chancellor Surfer's Paradise was the PERFECT choice.
There is a choice of 2 twin beds or 1 king size bed for the main room..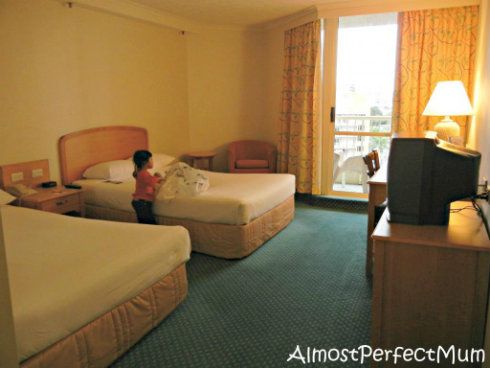 The main room
...while the second (smaller) room had 1 single bed.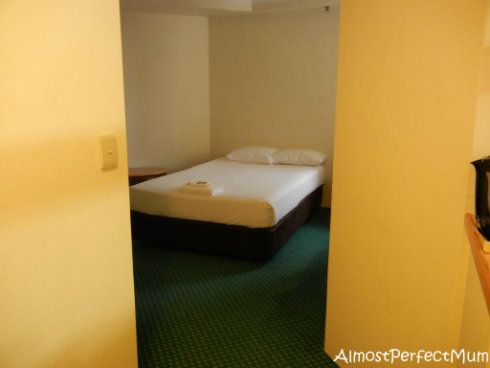 Fayrah was SUPPOSED to be sleeping here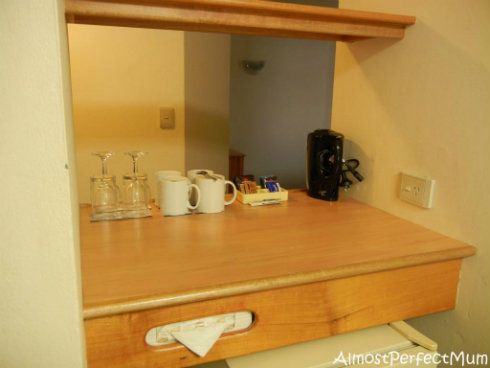 A small pantry
The most important section of any hotel..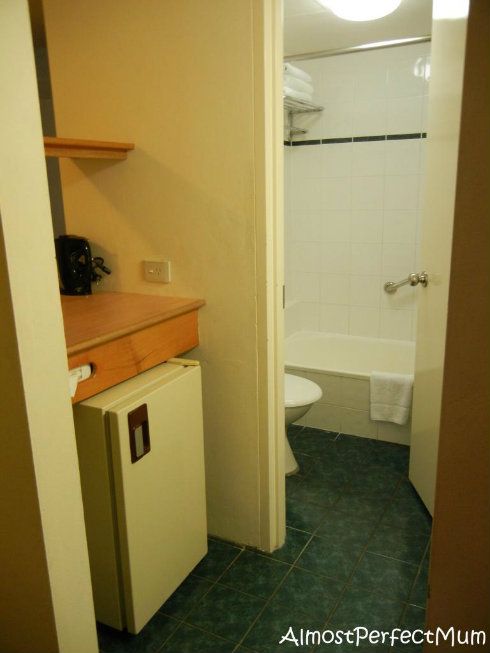 The TOILET!
The features in this hotel are very basic.
But it was good enough for us.
Personally, I really like Hotel Grand Chancellor - Surfer's Paradise
I mean, the staff were friendly, the overall condition of the toilet was excellent and CLEAN.
The best part about this hotel is the location.
It deserves a 5-star for its location.
It was extremely convenient to find food and public transport was easily accessible.
However, the only downside is the food.
They served ham during breakfast and obviously, that's a NO-NO for us.
Breakfast was just fruits and cereals.
Besides the food, everything else about Hotel Grand Chancellor - Surfer's Paradise was perfecto!
It deserves a 4/5 stars!
The next time you're dropping by Gold Coast, do check out Hotel Grand Chancellor - Surfer's Paradise.
And if you do, let me know of your experience.