This is probably stale news.
But I am extremely ecstatic that the Singaporeans won the Amazing Race Asia 2!
I am in no way prejudice against the other contestants.
I supported the duo NOT because they are our fellow men but I really like the way they execute each tasks.
Personally, I admire how they were able to stay focused and calm throughout the most challenging tasks throughout the race.
Morever, they were both very fair and respectful of the other teams.
I do not think they ever poked fun at or criticised any of the other teams.
I find that very mature.
Good on you guys!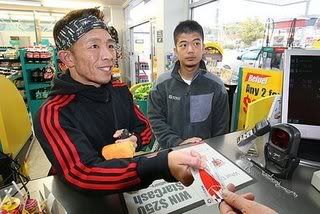 Champions!
However, I don't quite like how the pretty boys and girls (of The Amazing Race Asia 2) played the game.
In this one episode where the teams are allowed to U-Turn another team, I don't particularly like how the pretty boys (Mark and Rovilson) U-turned the Dancing Mums because they have built allies with the pretty girls (Paula and Natasha).
Eventhough it's legal but I believe in fair chances.
Purposely delaying your competitor's chance to overtake you just shows how you are not able to accept the fact that there is another team which is just as excellent as you are.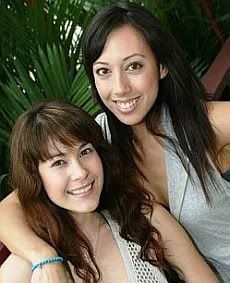 GirlBand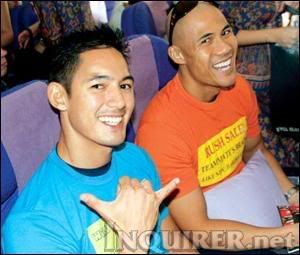 Boyband
The other team that I was rooting for was the Malaysian sisters.
I find them so adorable.
They remind me of my own older sister - we fight ALL the time but we still has each others' back when situation gets horrid.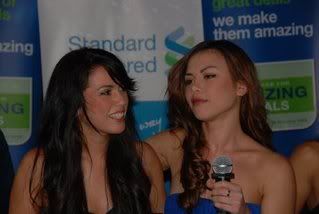 SisterHood