This post is to give tribute the late W550i - the handphone model that I used to own.
The handphone model that everyone made fun of because it's just so damn bulky that made people wonder why anyone would want to own it.
The handphone model that I had to pay by instalments for 24 months because I bought it from Harvey Norman and didn't have money to purchase it by cash.
The handphone model that saw me getting excited about a date and then bored after just 10 minutes with the date.
The handphone model that saw me being all giggly about an infatuation and then crying for the loss of hope.
The handphone model that I slammed onto the carpeted floor when I gave so much hope, love, care and concern for another but had it all thrashed when
his
name stopped appearing on the screen.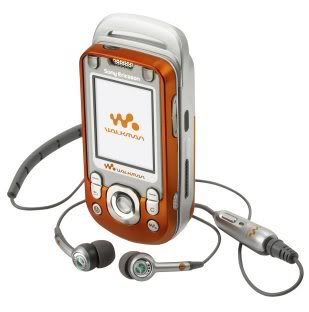 Out the door with my past
My late W550i was very faithful to me.
However, sometimes, you have to let go.
Frankly babe, I am more than happy to let go.
The world may seem to be meaningless when you choose to let go of the one thing you know.
But it does not.
In fact, it's really a blessing in disguise.
Because God will replace what you have lost with something/someone beyond your expectations. A replacement that you never imagine you can have or is worthy of having.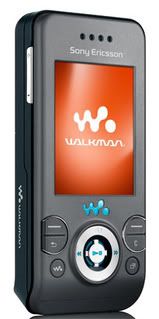 Along with my present & future. Insya Allah