I was ready to set aside a small amount of my pay this month to watch James Morrison.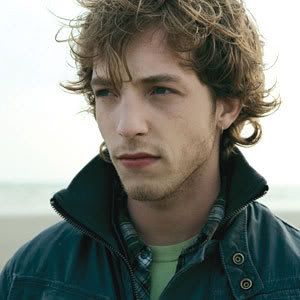 I even informed BabyLuv to make himself free on the 22nd of May.

James Morrison was scheduled to come to Singapore for a showcase gig.

However, just as I was about to check out how I could go about purchasing the tickets, I came upon this piece of news.


"James Morrison Cancels Trip To Singapore"
Sighs.