5 minutes after mourning for the "loss" of Lance Bass, I was all well again.
Why? Because WADE ROBSON is coming down to Singapore!
Yes!
The
WADE ROBSON!
His moves are simply to die for and that's not to mention, his good looks. The looks speaks for itself.
Dinah wants to have his babies but I have his heart. Ha!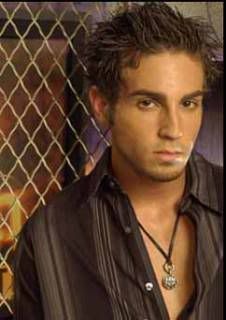 He's looking right into my eyes. Awwwww..I love you too, baby.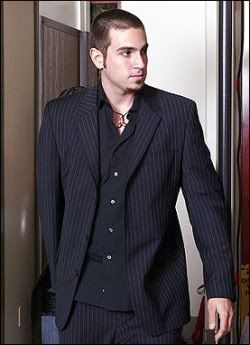 He makes this suit look gooooood.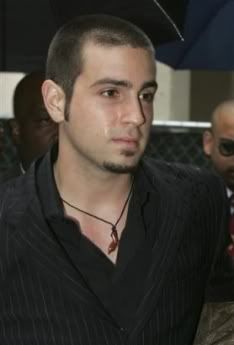 Spiky hair, no hair. when you're fiiiiine, it doesn't matter. Thou shalt look fiiiiine anyways.