I'm mourning.
I logged into the Internet to this....
He was my favourite N'Sync. He still is. He was always so low-profile and next to Justin Timberlake, I have to admit that I thought he was the other eye candy.
This is really devastating.
Excuse me, everyone, I am just going to mourn the "loss" of another good-looker.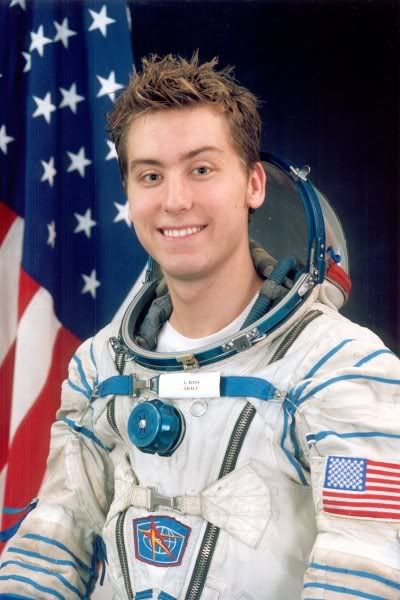 Man in uniform? Anytime, behbeh.
I like it simple. Shirt and jeans work juuuuuust fine for me.