No need for umbrellas when the feel of the rain on your skin makes one happy.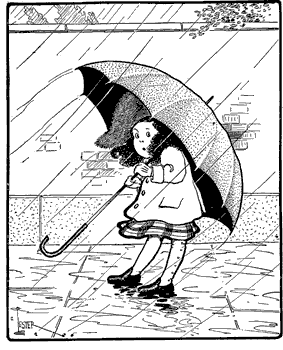 I went jogging.


I ran in the rain with no umbrella.


I could actually count the number of fellow joggers I saw today - zilch.


I loved it. The world was just me and my music.


The feel of the rain on my brown skin made me feel alive. Alhamdullillah. It felt great to be alive.


I thanked ALLAH s.w.t for allowing me to have my ME time as how I have always dreamt it.


I jogged then I walked. I could walk forever. But I have to get back to my reality.


During my walk, I was in my own little world, my own little corner. I was happy. I was loved. I had almost everything I hoped for.


In my reality, I am happy. I am loved and I do have almost everything I hoped for. Alhamdullillah.

Why could I ever be unhappy with the way my life is.


Surrender, Lizzie. Just surrender.