Fayrah had her first playdate a few days back and I have to say that I am super proud of her!
She was very sporting when Yasida carried her and played well with Sarah.
Great hosts and sporting guests makes a successful playdate!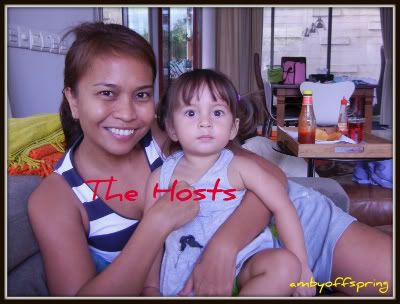 Well done, Fayrah!

Ibu love you! Muahks!
Any mummy (or daddy) up for a playdate anytime soon?