What a fantastic start to my first day of school!
Being greeted by this face..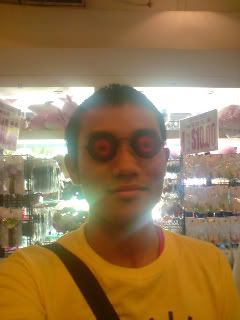 Gorgeous eyes.
Ooops! I mean this face..
Ngantuk face.
Being picked up from Khatib MRT and sent all the way down to the school gate.
I cannot wish for a better way to kick off the new school year.
Alhamdullillah.