Don't get me wrong, I DO love my job.
The children can get on my nerves but I DO love my job.
I ALSO love the HOLIDAYS - especially the 2-months summer holidays!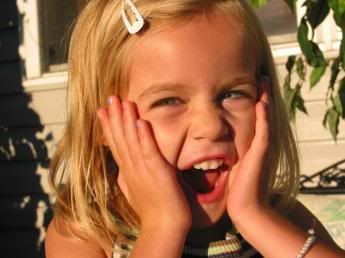 I will be learning to bake this summer holidays.I will be getting rid of unwanted documents in the cabinet.I thinking of learning to cook ACTUAL dishes this summer holidays.
Nope, I shall not do up a To-Do list.
Or should I?