While the rest of the world was deep in slumber,
KakakAku
was busy getting ready to jet off to Mount Alvernia Hospital.
That was at 6am.
3 hours later, out came
Anasofia
.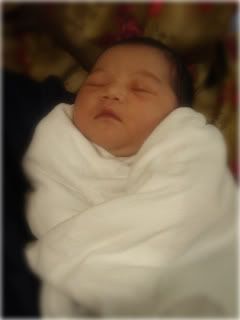 Bam Bim
Alhamdullillah.
No epidural, no gas was used during the delivery.
Well done, KakakAku!
It was an au naturel delivery. She did it ol' skul. Hehe..
From today onwards, Miasara no longer needs SpongeBob.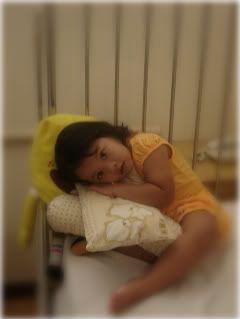 Bim Bim