I do not have to worry about the kind of house I will be living in with my family in the near future.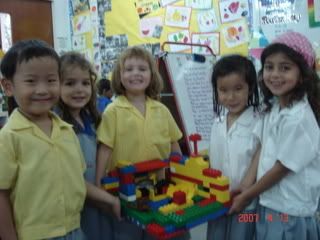 My Starfish made me a farmhouse.
" Miss Liza, this is for you and your boyfriend. "
So MyBabyLuv, how about one or two khinzir, I mean ducks to our farmhouse? Heh.